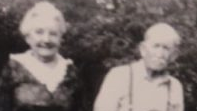 A great old photo of Laura Ingalls Wilder & Almanzo Wilder sitting on a tree stump at their home in Mansfield Missouri.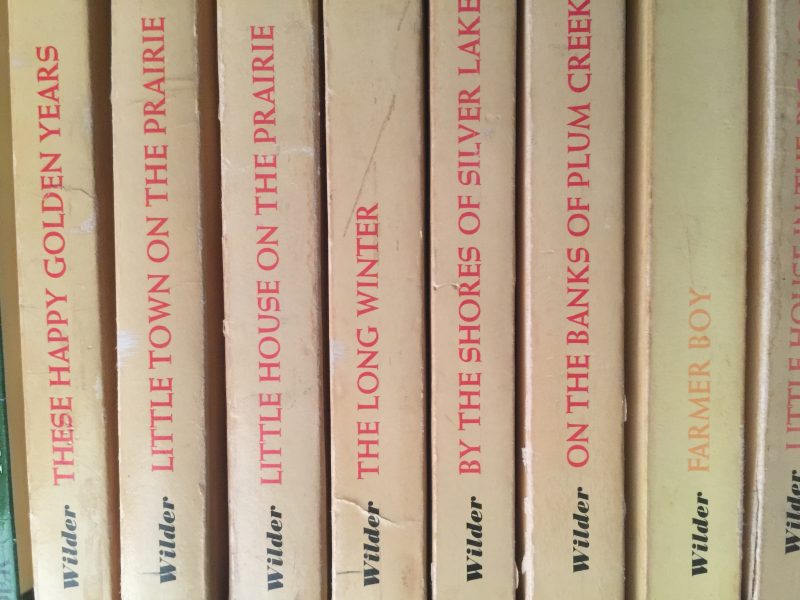 So I saw an NPR story about the 150th birthday of Laura Ingalls Wilder so I gave it a listen.  I did not expect to hear what I heard but after I heard it I was not surprised. Their attempt to vilify the books and even Caroline Ingalls herself was pretty apparent.  Would you expect … Read More
Photo from our Trip to Big Sky Movie Ranch in 2012 As we know there are still millions of Little House fans out there and some are more involved than others.  Some think the TV show was just like the books and that all the TV episodes were true stories.  Some fans don't even … Read More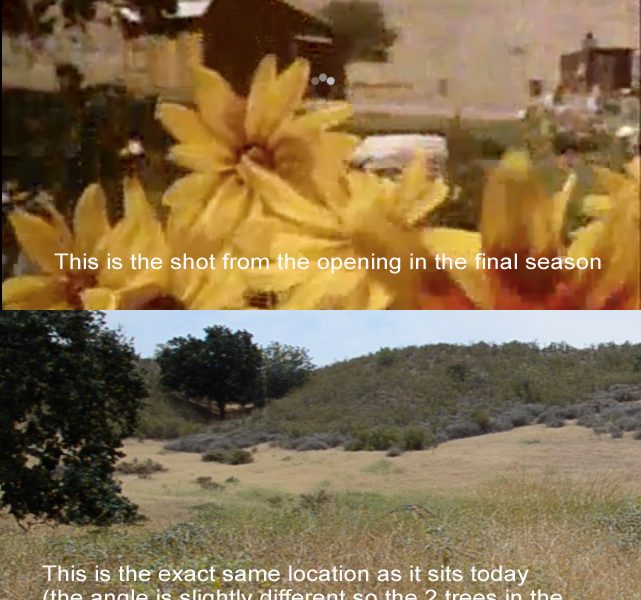 There is a lot of talk on the Little House websites about what happened to the set buildings.  Some accurate and some not.  Most everyone has heard that the buildings had to be removed from the Big Sky Movie Ranch (where the TV show was filmed) after filming was complete so Michael Landon wrote it … Read More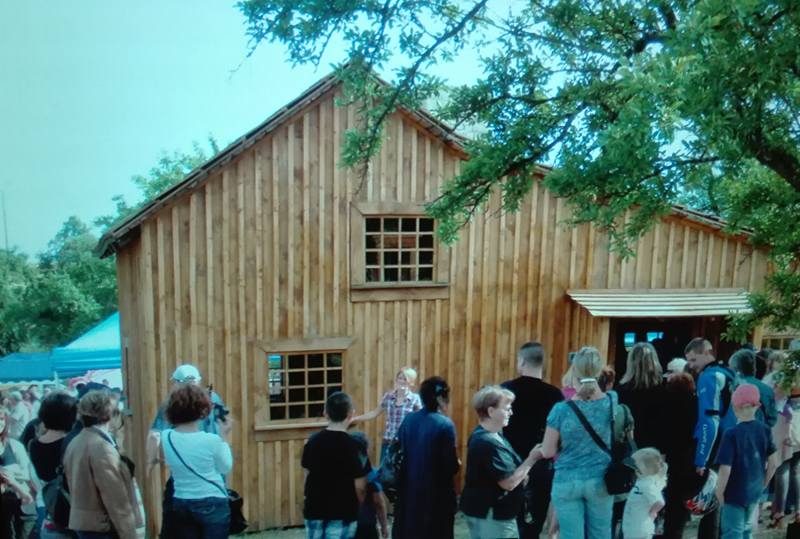 These are some pics from a Little House fan in France who visited a Little House replica that is an incredible piece of craftsmanship.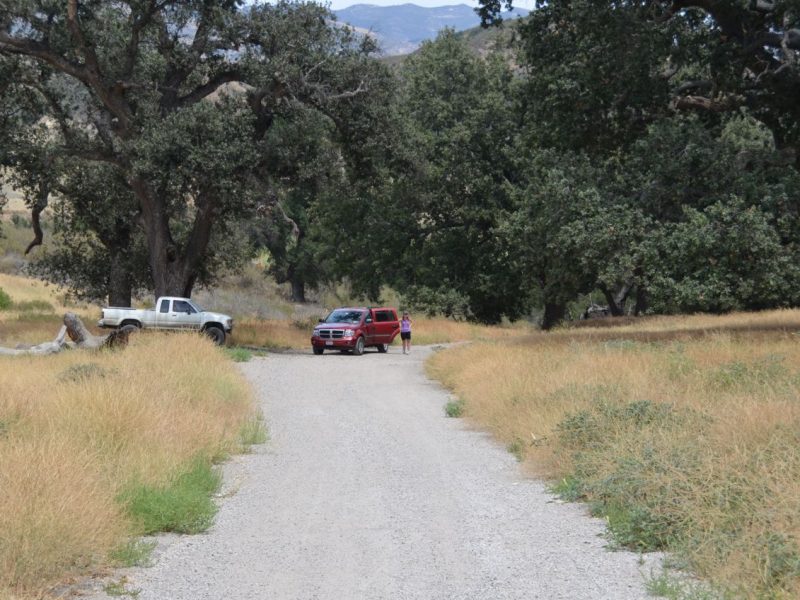 View More Pictures of Little House Filming Location >>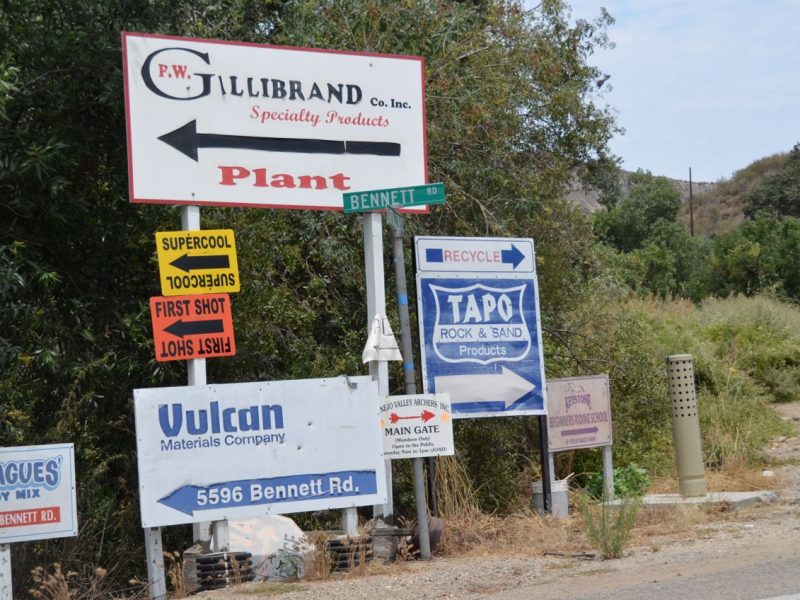 This blog post highlights our visit to Big Sky Movie ranch in Simi Valley Ca.  We were on a cross country road trip stopping at all the Little House locations we could find.  This one was the Holy Grail for fans of the TV series.  We got to see only the area where the house … Read More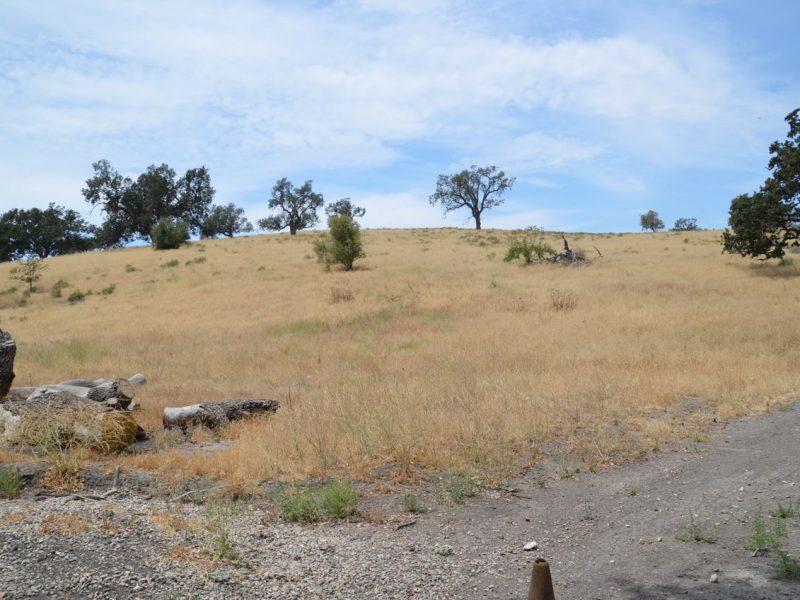 [button link="https://jonpohlman.com/more-pics-from-visit-to-little-house-set-location/" type="big" color="green"] See More pics from the Big Sky Movie Ranch[/button] View More Pictures of Little House Filming Location >>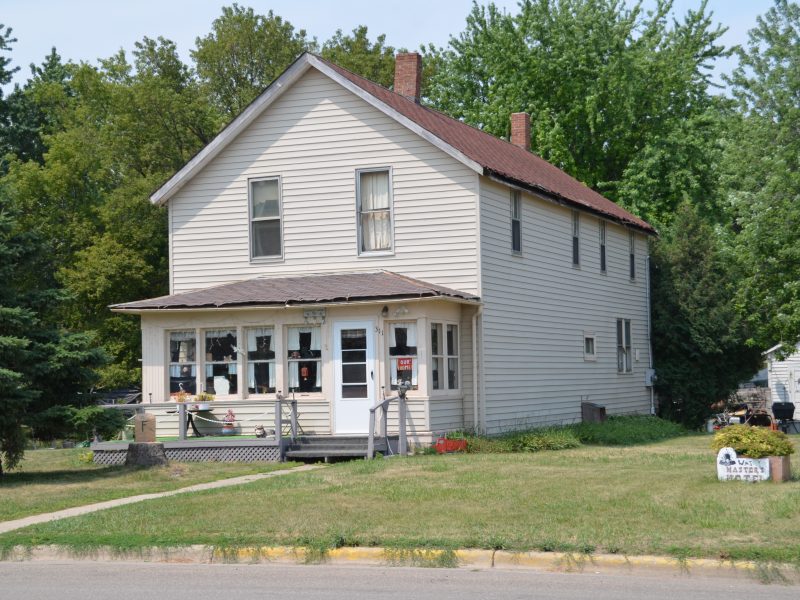 Apparently the Laura Ingalls Wilder Museum has finally been able to purchase the building that used to be the Masters Hotel.  Laura worked there for a period of time.  Very good news. Here is the link to the whole story. http://www.redwoodfallsgazette.com/news/20170427/masters-hotel-building-in-walnut-grove-acquired-by-laura-ingalls-wilder-museum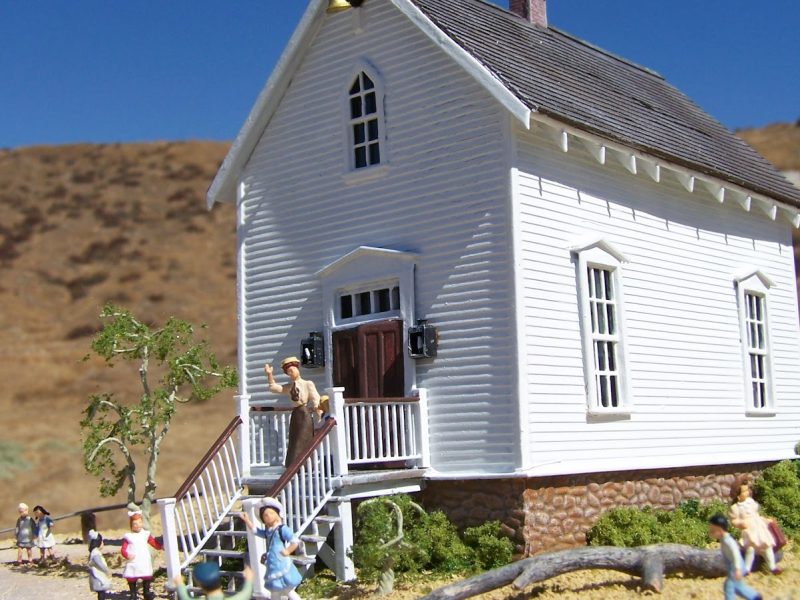 This is pretty cool.  Mike Cozart makes these awesome models. He did the School/ Church and the Olsen's Mercantile.  The detail is amazing as well as his photos.  Nice work. http://mikecozartdesignandmodel.blogspot.com/2012/02/walnut-grove-school-house-model-from.html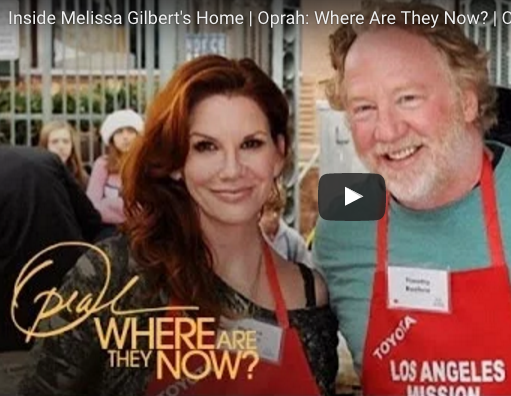 Melissa Gilbert shows her home in Michigan and explains how she got Michael Landon's fiddle.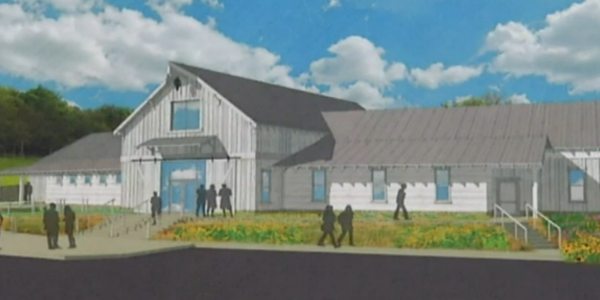 Click here to watch the story. http://www.ky3.com/news/local/construction-beginning-on-new-laura-ingalls-wilder-museum/21048998_32308474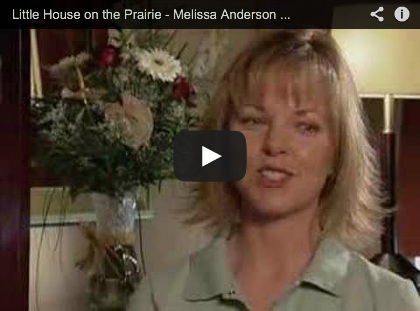 This is a great interview with Melissa Sue Anderson. She talks about auditioning for the show, and other memories with Michael Landon and the cast of Little House on the Prairie.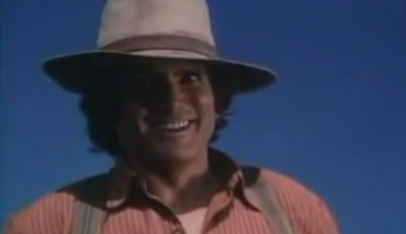 These are some of the best Blooper clips of Michael Landon and the cast of Little House