We pulled into Walnut Grove MN and found our way to the Wilder Inn Motel where we had reservations.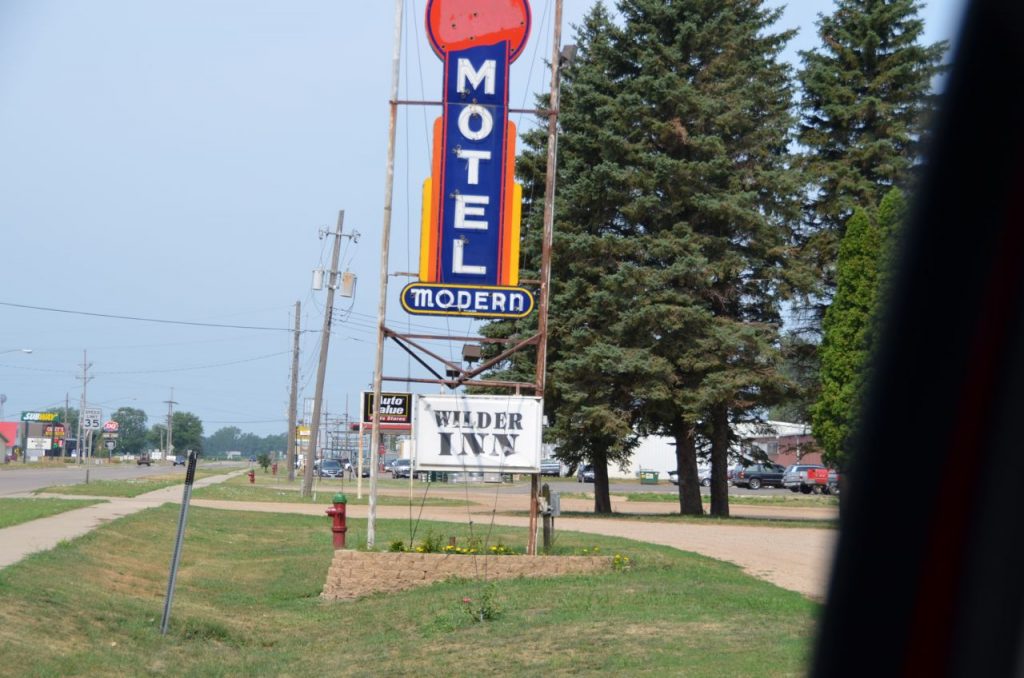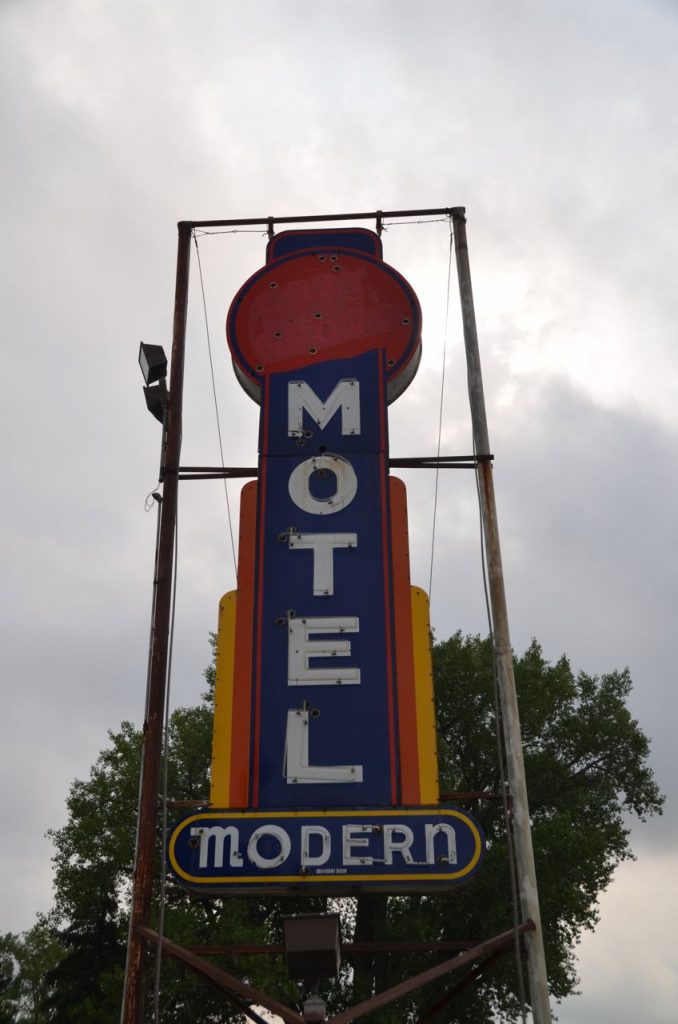 It is nothing too special.  Just a typical motel as you can see in the pics.  Clean enough to sleep in but that was about it.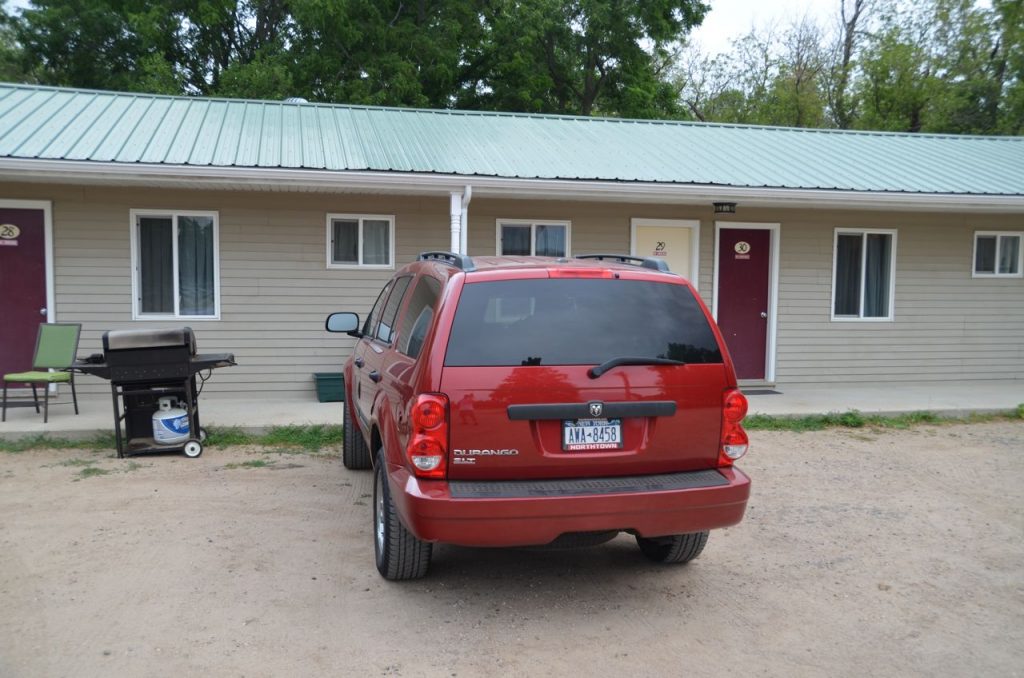 Some photos of a local farm operation.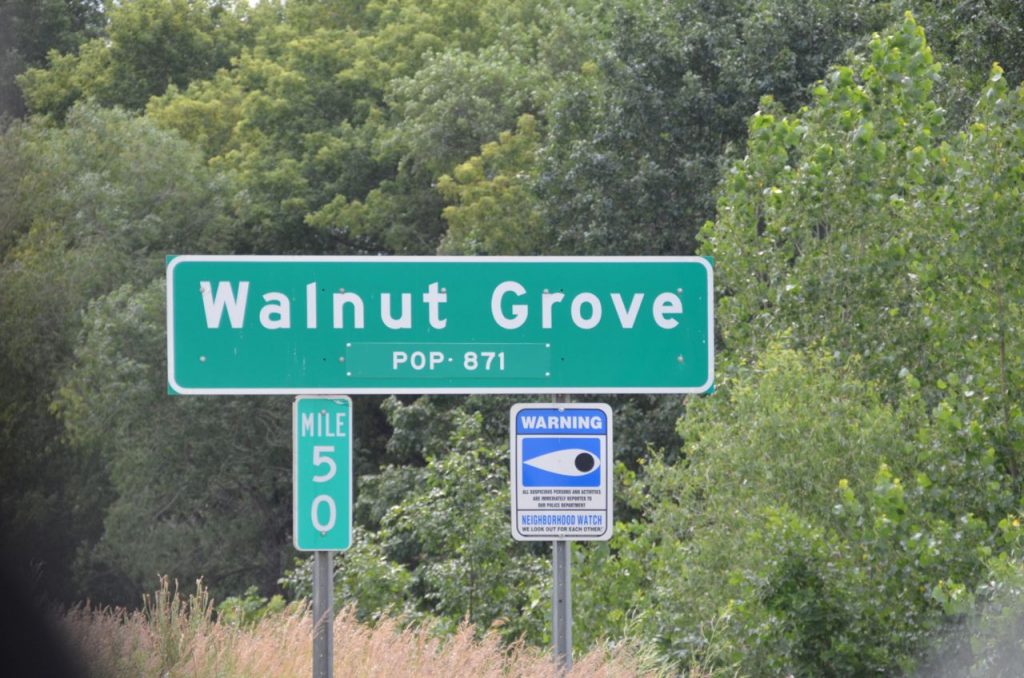 These photos were taken on the grounds of the Laura Ingalls wilder Museum.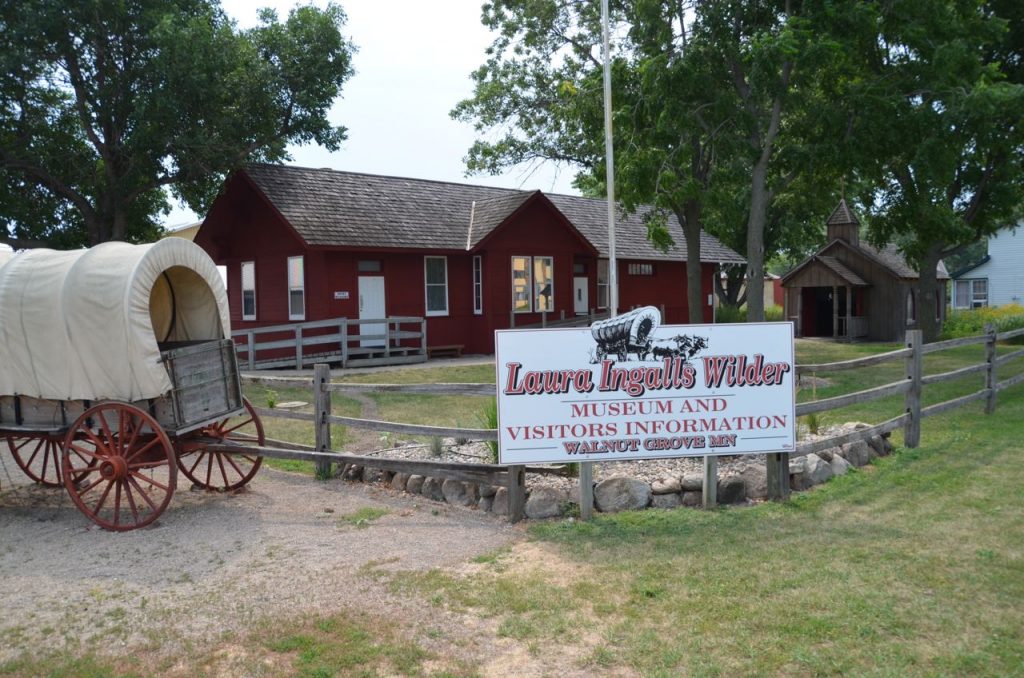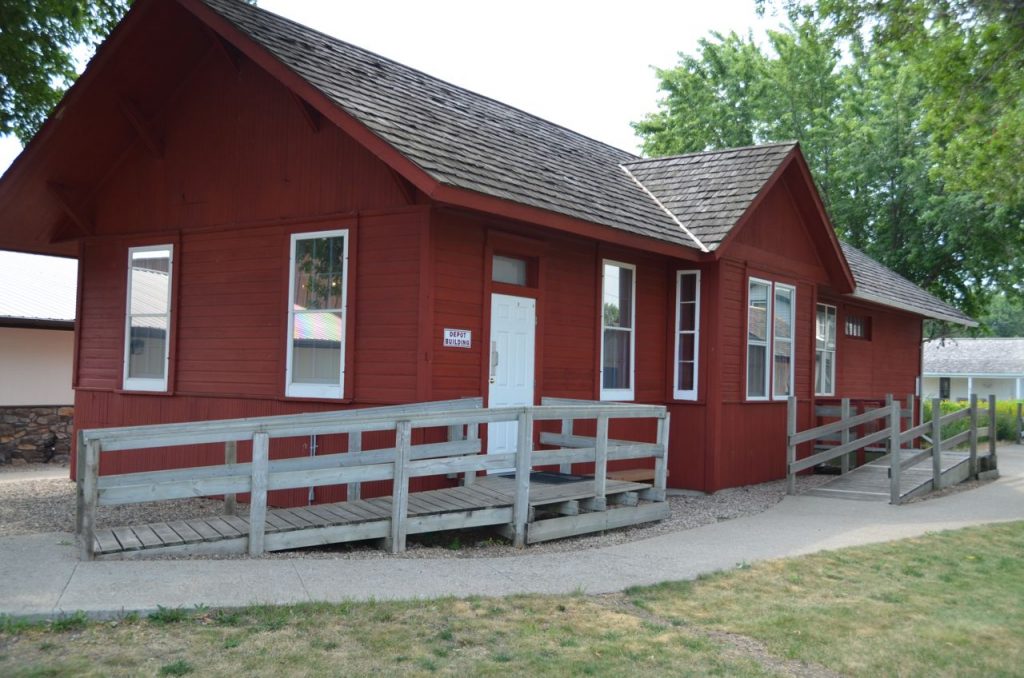 There are TONS of Ingalls family photos.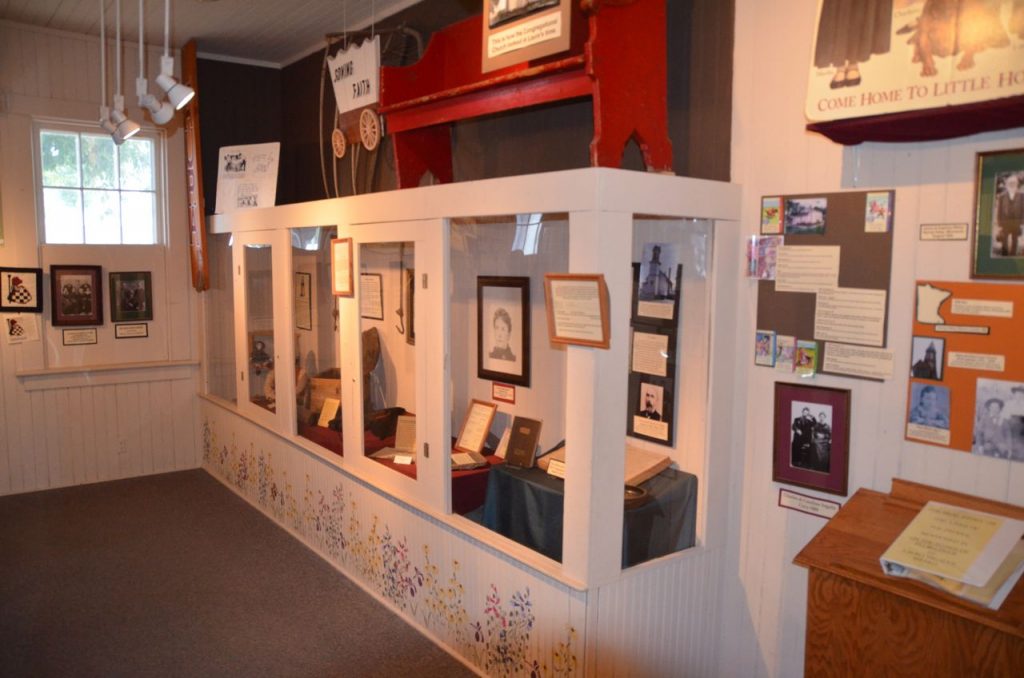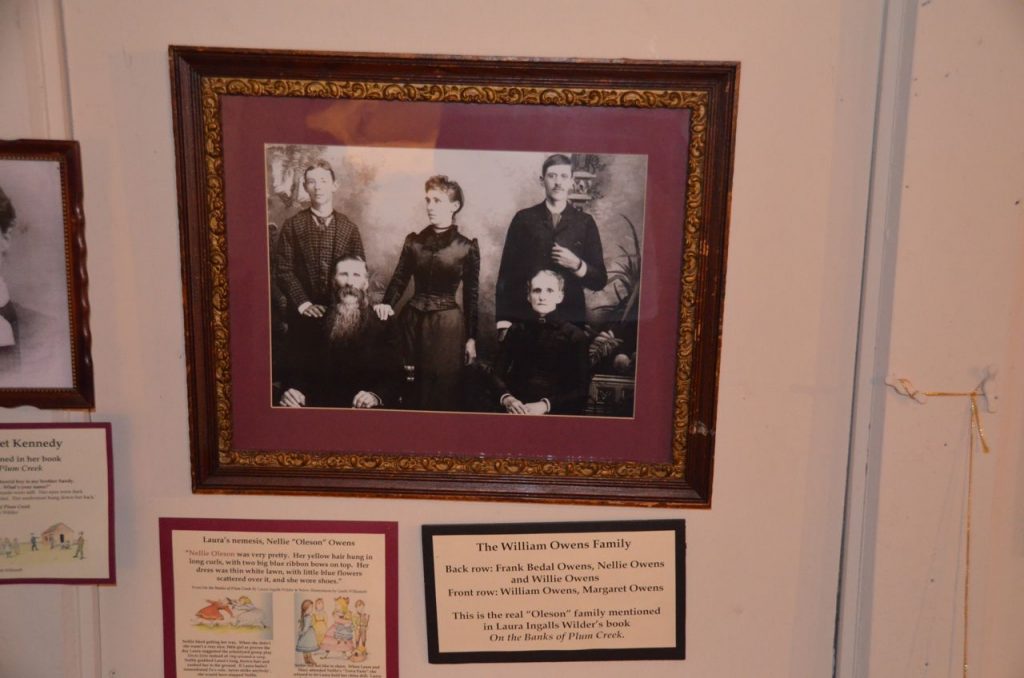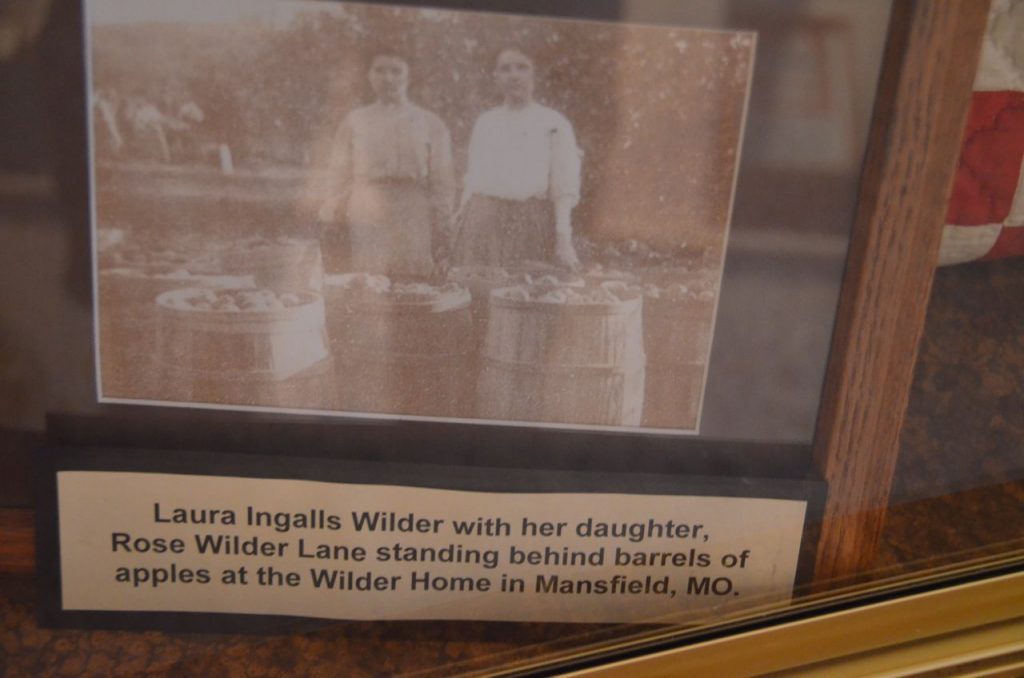 In the museum there are even items owned by Laura Ingalls.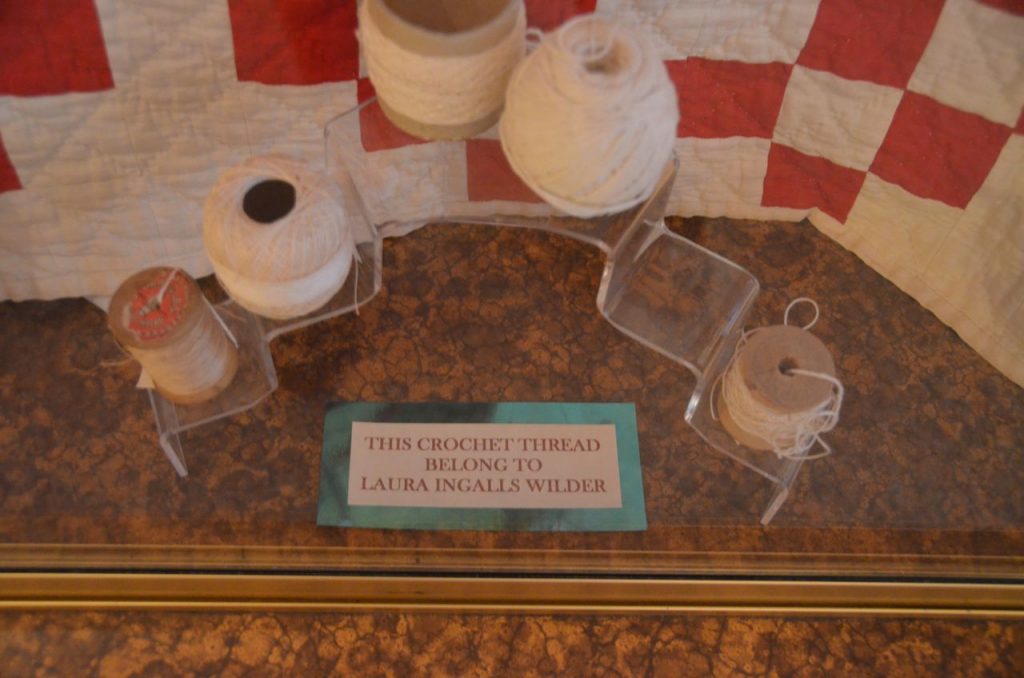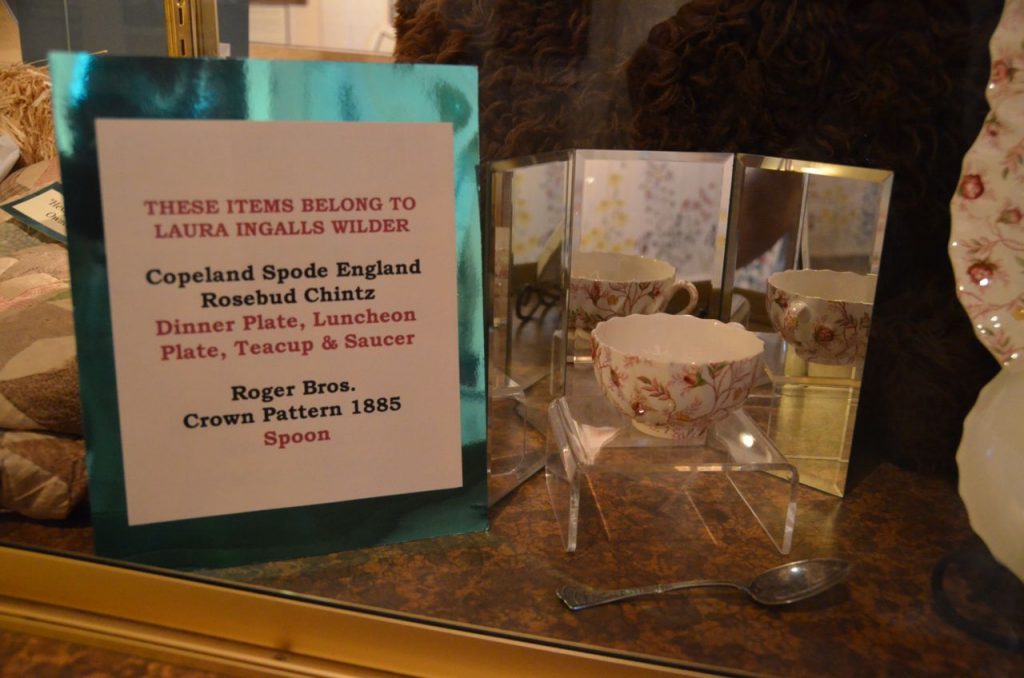 And they also have a fair amount of memorabilia from the TV show.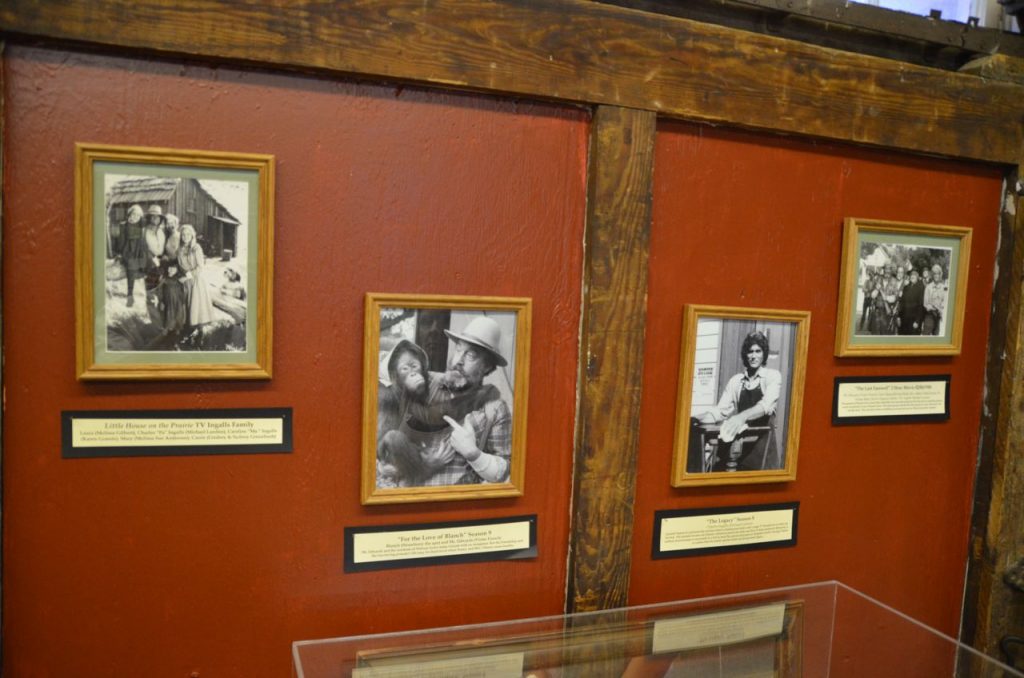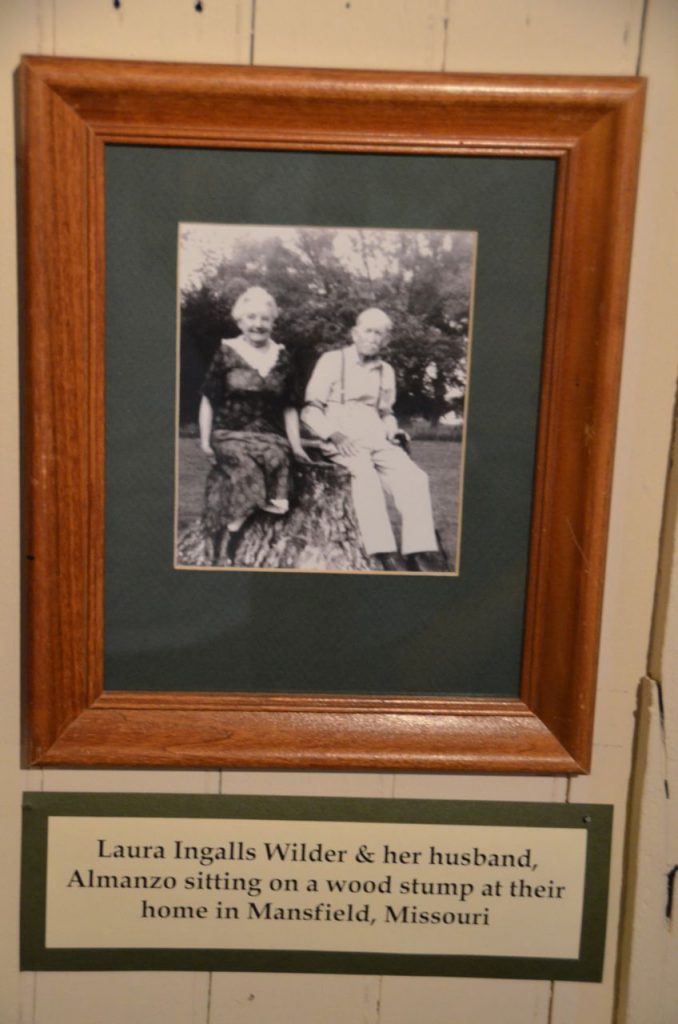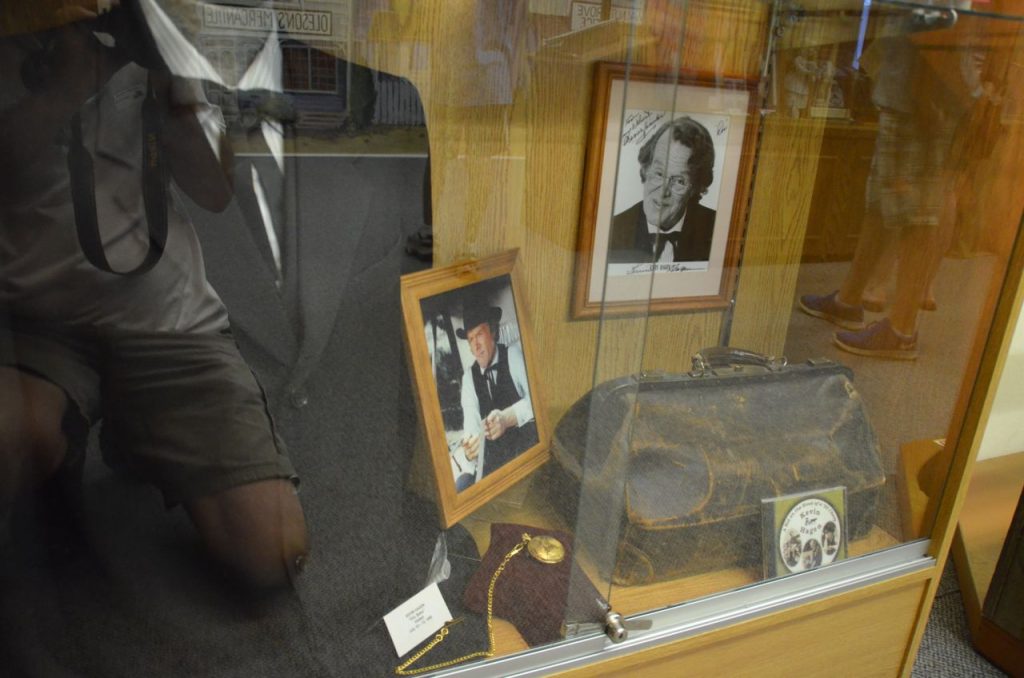 This is the big draw at the museum.  It is the ACTUAL fireplace mantle from the Little House On The Prairie TV show.