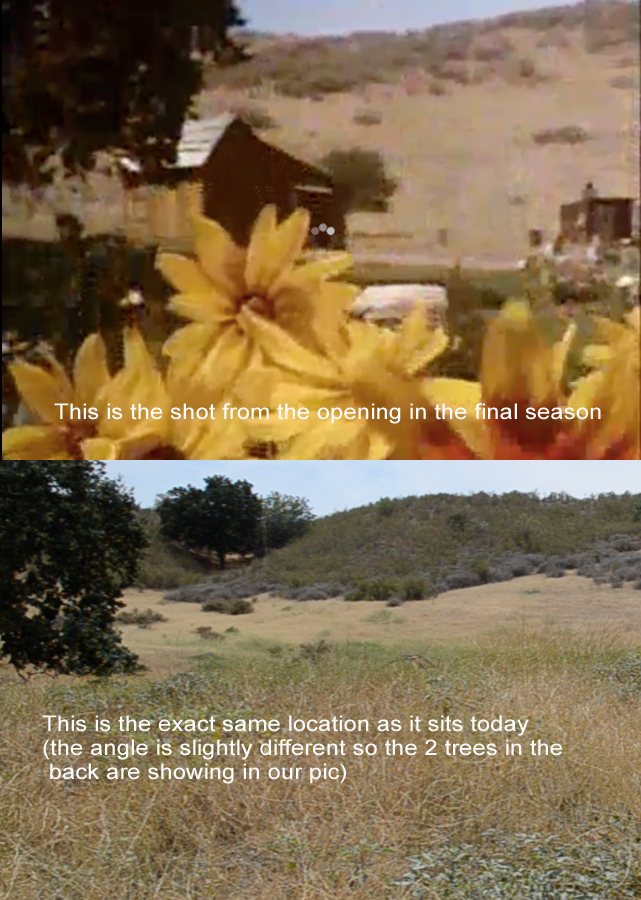 There is a lot of talk on the Little House websites about what happened to the set buildings.  Some accurate and some not.  Most everyone has heard that the buildings had to be removed from the Big Sky Movie Ranch (where the TV show was filmed) after filming was complete so Michael Landon wrote it into the script that the buildings would be blown up so as not to be taken over by the railroad that was buying up the town of Walnut Grove.  But if you watch the episode they did NOT blow up the church and they did NOT blow up the Little House.  So what happened to those?
Well, I have been to the Big Sky Movie Ranch and I have stood where the original little house stood.  I have also spoken to a cast member who shared with me the REAL TRUTH about who has the Little House and where it is today and what he would like to do with it.  This is a story you probably have NOT heard.
I will be posting the full blog post VERY soon.
Check back in the next few days.